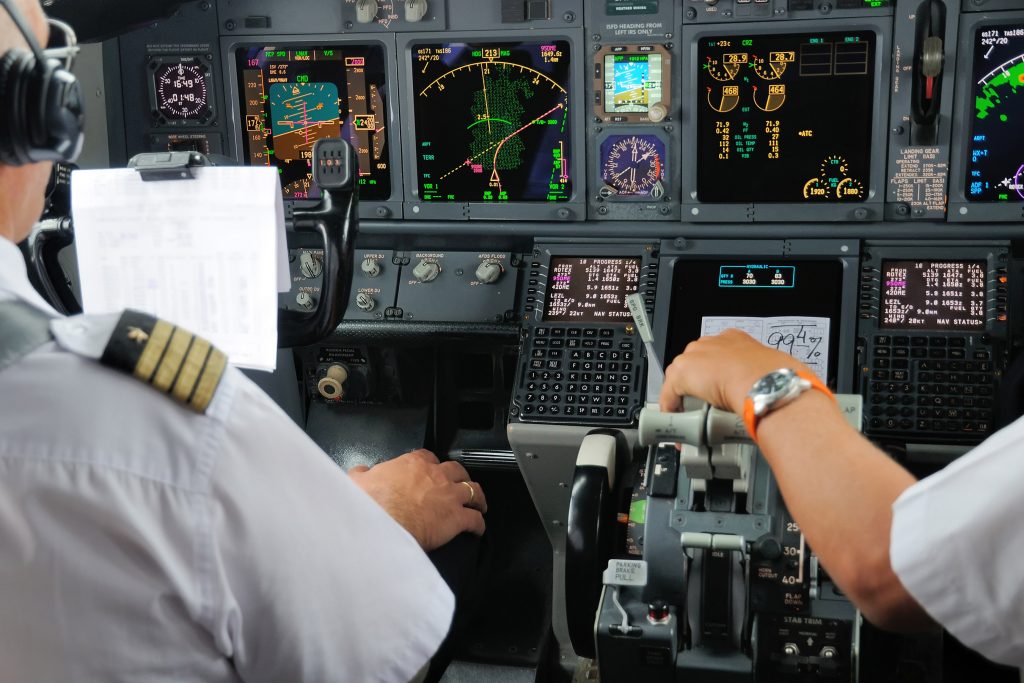 In an internal ethics complaint, Boeing engineer Curtis Ewbank says that during the development of the 737 MAX the plan maker rejected a safety system that might have prevented the fatal crashes in Indonesia and Ethiopia in order to cut costs save time.
Those two crashes claimed the lives of 346 people. According to the Seattle Times, the company also managed to convince the Federal Aviation Administration (FAA) to make exceptions to its safety standards for the new 737 MAX.
The Department of Justice, Department of Transportation and the Securities and Exchange Commission are investigating possible wrongdoing on the part of Boeing.
Problem's with Boeing's Safety Culture?
According to Ewbank's complaint, Boeing put keeping costs down and staying on schedule ahead of the safety and quality of the plane. Boeing was in a rush to get the 737 MAX into service and wanted to keep the price of the plane down for airline customers. The plane was competing with the Airbus A320neo.
When Boeing convinced the FAA to lower its standards for the 737 MAX, part of its argument was that it would cost more than $10 billion to bring the plane into compliance. The cost would be passed along to the airlines making them less likely to purchase the plane.
After the two deadly crashes, the 737 MAX was grounded worldwide and will remain so until safety regulators around the world are satisfied with the safety of the plane's flight-control systems.
If you have lost a loved one in a fatal plane crash, please contact an experienced plane crash lawyer attorney to learn more about your rights.